Announcement
All on-campus events have been canceled or postponed. Unless otherwise noted, all events listed are virtual.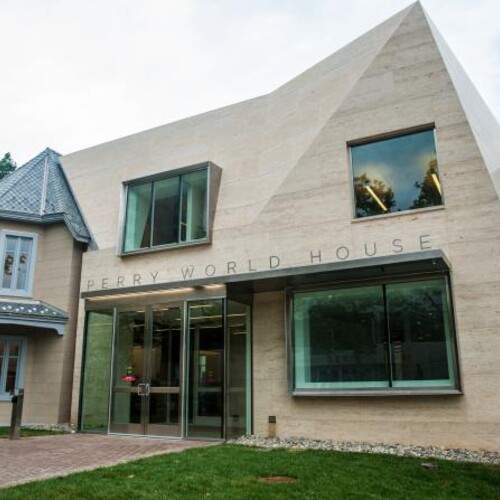 China's Western Horizon
Daniel Markey, a senior research professor at Johns Hopkins University School of Advanced International Studies, engages in conversation with Neysun A. Mahboubi, research scholar of the Center for the Study of Contemporary China. They will discuss China's ambitions in Eurasia, even in the thick of a pandemic.
For more information, visit global.upenn.edu.