Announcement
All on-campus events have been canceled or postponed. Unless otherwise noted, all events listed are virtual.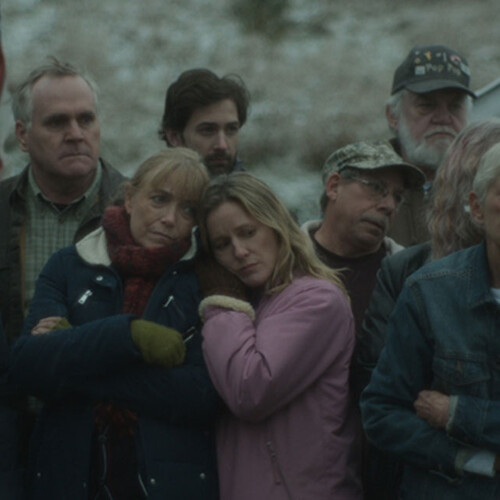 Colewell
The Annenberg Center screens "Colewell," a 79-minute film about rural life in Colewell, Pennsylvania, and what kept office clerk Nora in the small town for so many years. The film is directed by Tom Quinn of Drexel University.
For more information, visit annenbergcenter.org.