Announcement
All on-campus events have been canceled or postponed. Unless otherwise noted, all events listed are virtual.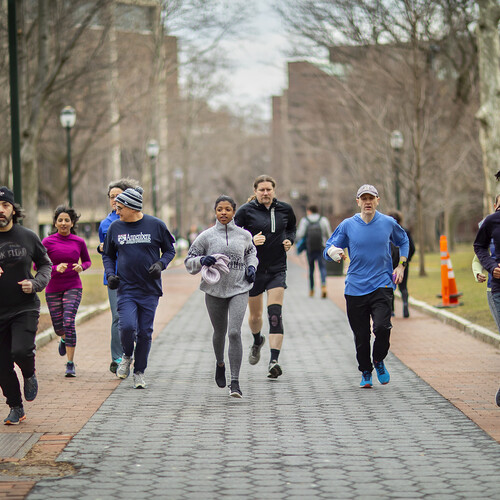 Colleges Against Cancer
Using the free running app JustMove, the Penn community is encouraged to participate in a remote 5K in support of the American Cancer Society. The donation of $7 can be made through the Relay for Life page, citing Penn Colleges Against Cancer as the team. (Pre-pandemic photo)
For more information, visit upenn.edu.