Announcement
All on-campus events have been canceled or postponed. Unless otherwise noted, all events listed are virtual.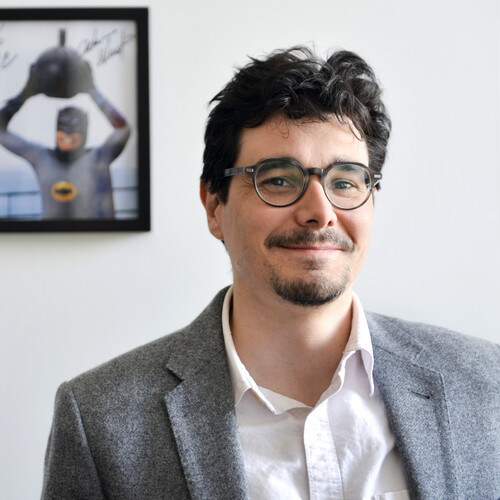 Comics' Lessons for Pandemic Living
As part of the 60-Second Lectures series, sponsored by the School of Arts & Sciences, Associate Professor of English Jean-Christophe Cloutier discusses comic books and the pandemic.
For more information, visit sas.upenn.edu.