Announcement
All on-campus events have been canceled or postponed. Unless otherwise noted, all events listed are virtual.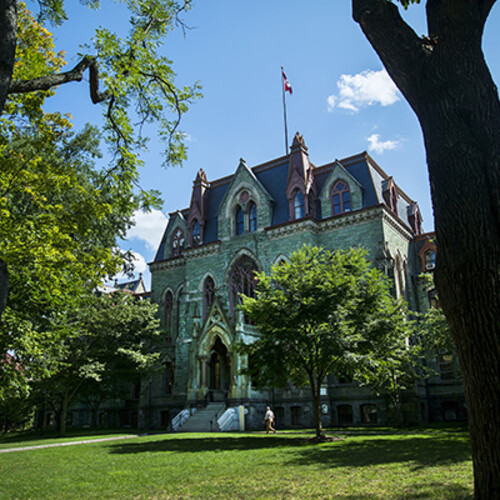 Commencement 2021
The University of Pennsylvania hosts its 265th Commencement Ceremony for the Class of 2021. Qualifying senior undergraduates are invited to attend in-person; friends and family will be able to view the ceremony via webcast. This plan is contingent upon no major change for the worse in the course of the pandemic.
For more information, visit commencement.upenn.edu.