Announcement
All on-campus events have been canceled or postponed. Unless otherwise noted, all events listed are virtual.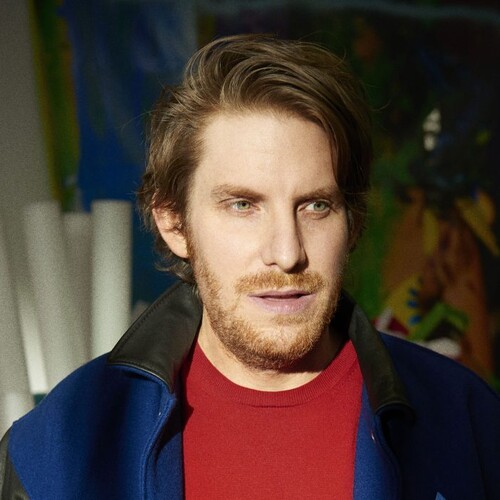 Cory Arcangel
Buffalo artist Cory Arcangel, an experimental video artist, discusses digital preservation, composition, and fine art, and how those elements surface in video games, organ compositions, cinema, and more. He also discusses the work of Tony Conrad.
For more information, visit icaphila.org.