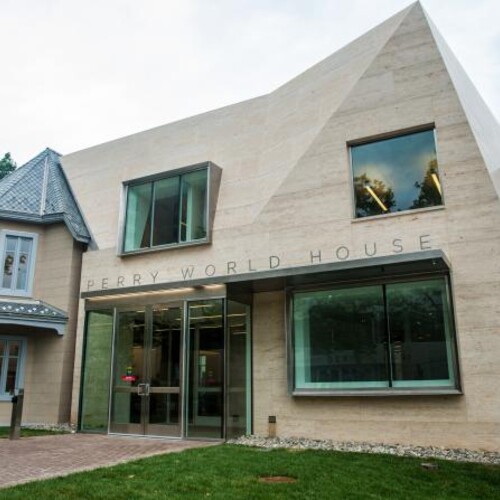 The Courage to Make Changes
Perry World House invites freedom and democracy activist Evan Mawarire to speak about the courage to fight for democracy. He will examine closely what drove him to stand up to the brutal dictatorship of Robert Mugabe in Zimbabwe, in the face of arrestment, torture, and imprisonment. Registration is required.
For more information, visit global.upenn.edu.