Announcement
All on-campus events have been canceled or postponed. Unless otherwise noted, all events listed are virtual.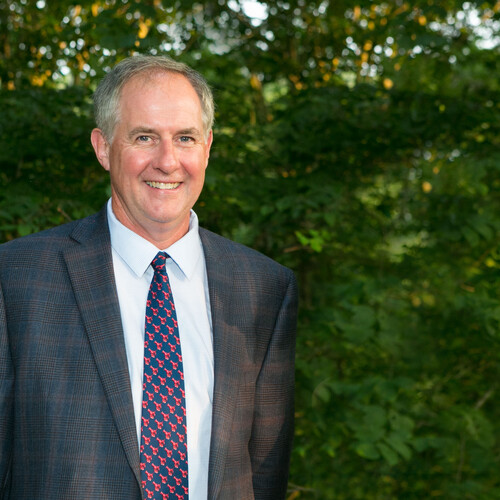 Critical Role of Public Gardens
Morris Arboretum Executive Director Bill Cullina delivers the Klein Endowed Lecture, discussing public gardens' relationship with research and wellness, and what role they play in providing accessibility and transcendence.
For more information, visit morrisarboretum.org.