Announcement
All on-campus events have been canceled or postponed. Unless otherwise noted, all events listed are virtual.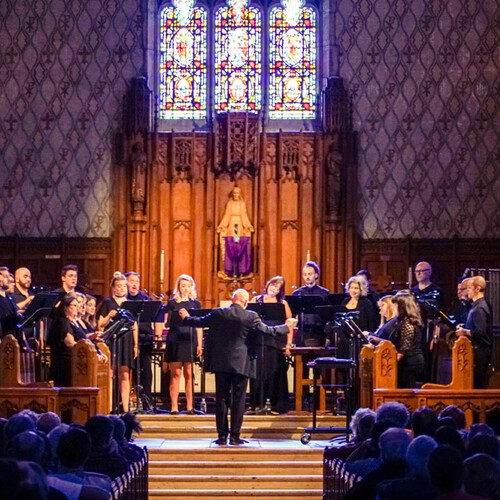 The Crossing at Christmas
The Grammy Award-winning choir performs songs that reflect on the winter and holiday seasons. Among them, in this world premiere concert, is David Lang's "the little match girl passion," based on the Hans Christian Andersen story, and Spectral Spirits by Edie Hill.
For more information, visit annenbergcenter.org.