Announcement
All on-campus events have been canceled or postponed. Unless otherwise noted, all events listed are virtual.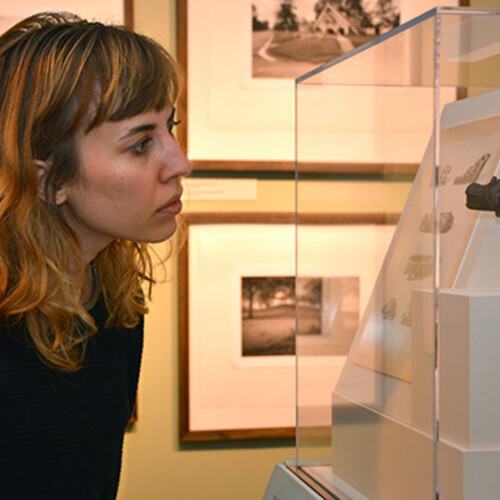 Daily Dig: Mounds
Jason Herrman, a teaching specialist at the Center for Analysis of Archaeological Materials, explores the history of mounds and the landscape pertaining to the Moundbuilders exhibit in the Museum. The Moundbuilders exhibit is on display in the lower level of the Museum through April 26.
For more information, visit penn.museum.