Announcement
All on-campus events have been canceled or postponed. Unless otherwise noted, all events listed are virtual.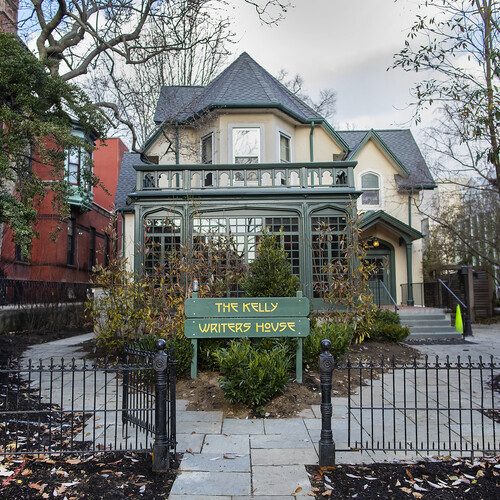 Damon Linker
Sponsored by the Povich Journalism Program and hosted by Kelly Writers House, Damon Linker, a lecturer in the Critical Writing Program at Penn, discusses his work at TheWeek.com and as a consulting editor at the University of Pennsylvania Press.
For more information, visit writing.upenn.edu/wh.