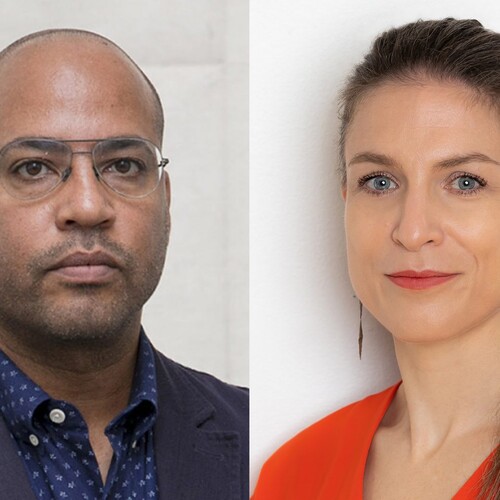 David Hartt and Zoë Ryan
David Hartt of the Weitzman School of Design and ICA Director Zoë Ryan discuss the influence of the built environment on social rules and modes of human behavior. The talk will draw inspiration from the exhibit ""Jessica Vaughn: Our Primary Focus Is To Be Successful."
For more information, visit icaphila.org.