Announcement
All on-campus events have been canceled or postponed. Unless otherwise noted, all events listed are virtual.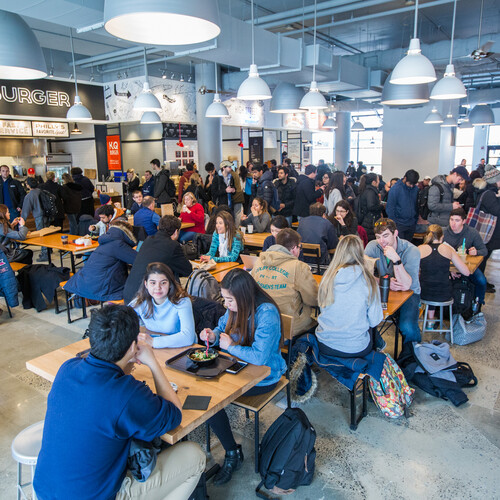 Days of Deals
SHOP PENN highlights Days of Deals across campus, with discounts at the newly opened Dizengoff at Franklin's Table, the annual winter sale at Penn Bookstore, and an exclusive deal on SEPTA travel for students, among other savings opportunities.
For more information, visit shopsatpenn.com.