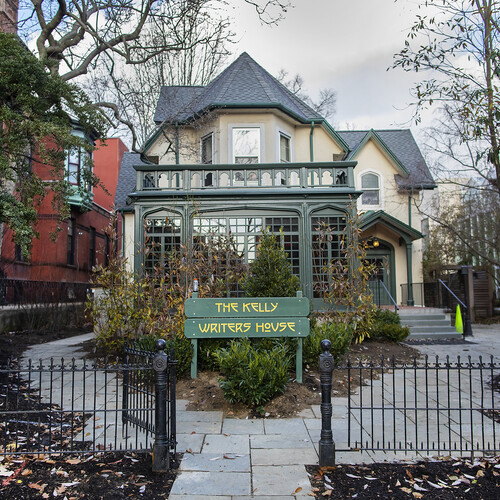 Denise Ferrera Da Silva
Denise Ferrera Da Silva, an academic and practicing artist, performs as part of the Time Sensitive Reading Series. Her work focuses on the ethico-political challenges of the global present. The series is curated and hosted by Ethan Plaue and Rebecca N. Liu.
For more information, visit writing.upenn.edu.