Announcement
All on-campus events have been canceled or postponed. Unless otherwise noted, all events listed are virtual.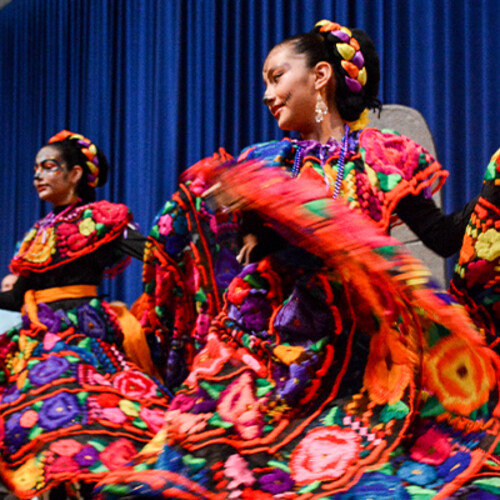 Dia de Los Muertos
The Museum celebrates the traditions of Mexican culture with a Day of the Dead festival, as part of the CultureFest! series. The day of events includes puppetry, face painting, storytelling, and more.
For more information, visit penn.museum.