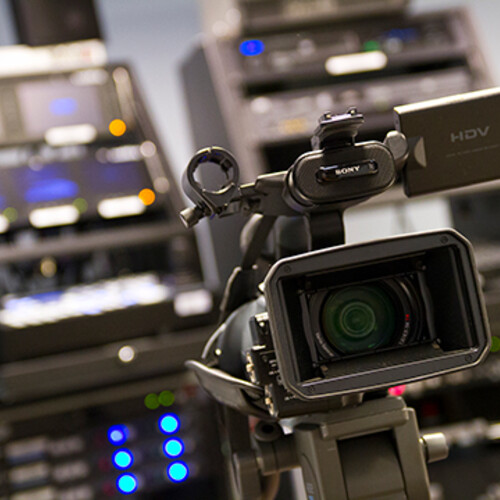 Doing Global Media Studies
The Center for Advanced Research in Global Communication hosts the 2023 biennial fellows' symposium, featuring panel talks and receptions with experts in communication, film, media, the humanities, and more. The theme is global methods and concepts in the field of communication and media studies. This is a two-day event.
For more information, visit asc.upenn.edu.