Announcement
All on-campus events have been canceled or postponed. Unless otherwise noted, all events listed are virtual.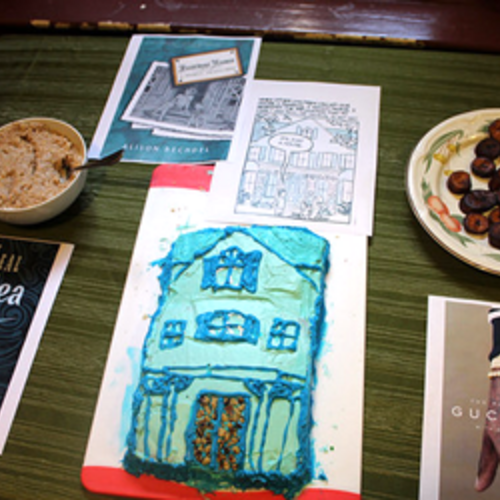 Edible Books Party 2019
Hosted to honor Blaze Bernstein, this annual party encourages students to get creative with literary puns and baking, whipping up desserts that represent book titles, such as "Jane Pear."
For more information, visit writing.upenn.edu/wh.