Announcement
All on-campus events have been canceled or postponed. Unless otherwise noted, all events listed are virtual.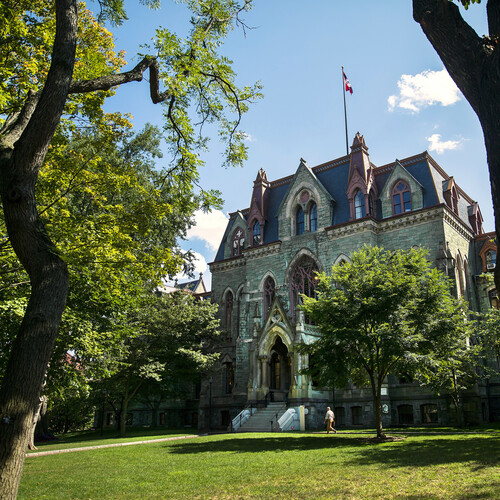 Engagement Day
The final Engagement Day takes place, during which there will be no classes for students. Students are encouraged to engage with the Philadelphia community as part of the University's Year of Civic Engagement theme year.
For more information, visit upenn.edu.