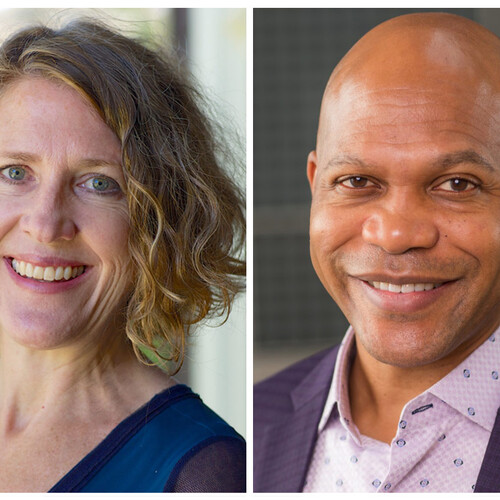 Expanding the Commons
The Sachs Program for Arts Innovation presents a conversation between E. Patrick Johnson, dean of the School of Communication and Annenberg University Professor at Northwestern University, and Shannon Jackson, the Cyrus and Michelle Hadidi Professor of Rhetoric of Theater, Dance, and Performance Studies and outgoing Associate Vice Chancellor for Arts and Design at the University of California, Berkeley. They will discuss how the arts can be a catalyst for social change. Deborah Thomas and Sharon Hayes of The Sachs Program advisory board will moderate.
For more information, visit sachsarts.org.