Announcement
All on-campus events have been canceled or postponed. Unless otherwise noted, all events listed are virtual.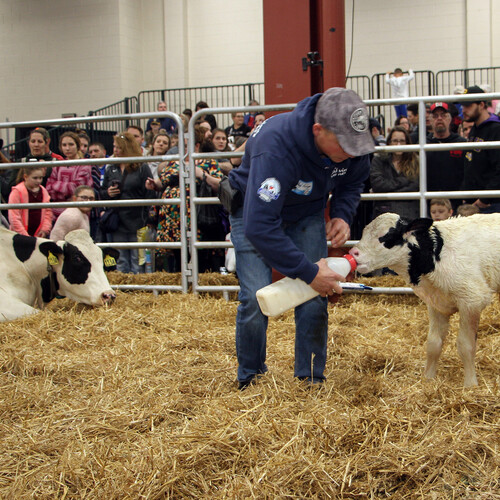 Farm Show 2021
As part of the Pennsylvania Farm Show 2021, which is virtual, Penn Vet will host a live interactive roundtable featuring three Penn Vet alumni and one current student. They will spotlight career opportunities in the veterinary profession. (Pre-pandemic photo)
For more information, visit vet.upenn.edu.