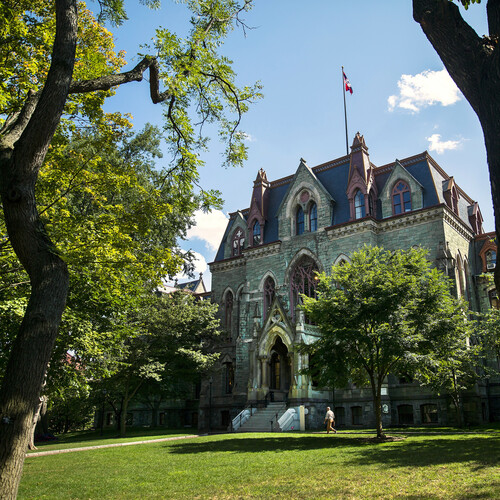 Fighting for Racial Equity
As part of an ongoing series centered around equity and antiracism, as well as in conjunction with Homecoming 2021, a panel will speak about barriers to equity and actionable steps toward inclusion. The three-member panel consists of Victor Scotti of Netflix, Shakirah Simley of the Booker T. Washington Community Service Center, and Jessica Tollette of Innovations for Poverty Action.
For more information, visit sas.upenn.edu.