Announcement
All on-campus events have been canceled or postponed. Unless otherwise noted, all events listed are virtual.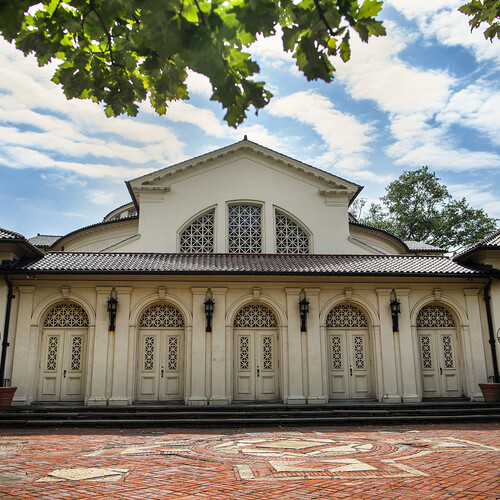 Fire Museum Presents
The Fire Museum and The Rotunda present two performances of Iranian classical music. First is a tar solo by Saina Zamanian, followed by a santur performance by Sadaf Amini.
For more information, visit therotunda.org.