Announcement
All on-campus events have been canceled or postponed. Unless otherwise noted, all events listed are virtual.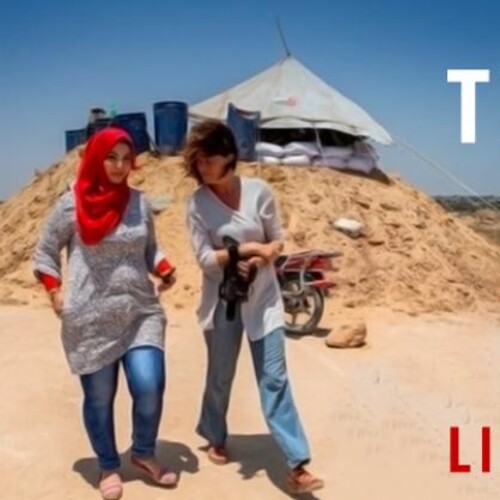 The Fixers
Lindsay Palmer, associate professor in the School of Journalism and Mass Communication at the University of Wisconsin-Madison, discusses fixers, who are locally based translators and coordinators who guide journalists in unknown territories. This talk relates to fixers' undervalued status in the world of journalism. Participants can unmute their microphones during the Q&A session to engage with Palmer.
For more information, visit asc.upenn.edu.