Announcement
All on-campus events have been canceled or postponed. Unless otherwise noted, all events listed are virtual.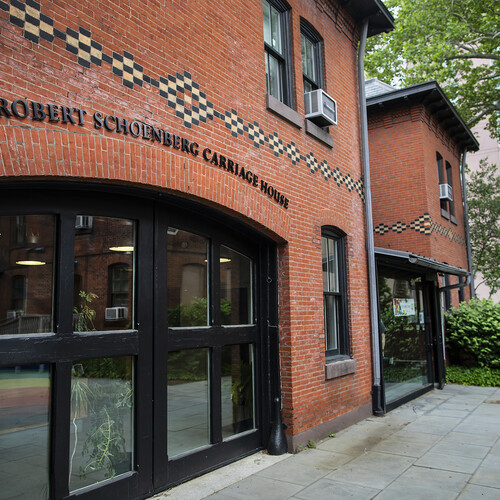 Forging Kinships
Part of the Wolf Humanities Center's Forum on Kinship, this all-day symposium features four themed panels and a roundtable that is multi-disciplinary and explores kinships through a lens that is both historical and current.
For more information, visit wolfhumanities.upenn.edu.