Announcement
All on-campus events have been canceled or postponed. Unless otherwise noted, all events listed are virtual.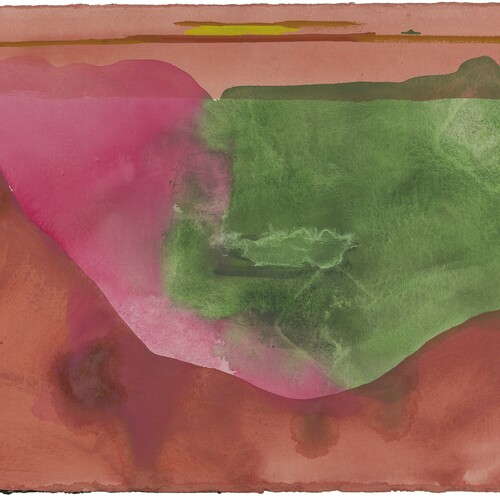 Frankenthaler Opening Reception
To celebrate the opening of the Frankenthaler on Paper exhibit, showing 27 works from Helen Frankenthaler, the gallery hosts a lecture delivered by Ruth E. Fine of the National Gallery of Art, with a reception to follow.
For more information, visit arthurrossgallery.org.