Announcement
All on-campus events have been canceled or postponed. Unless otherwise noted, all events listed are virtual.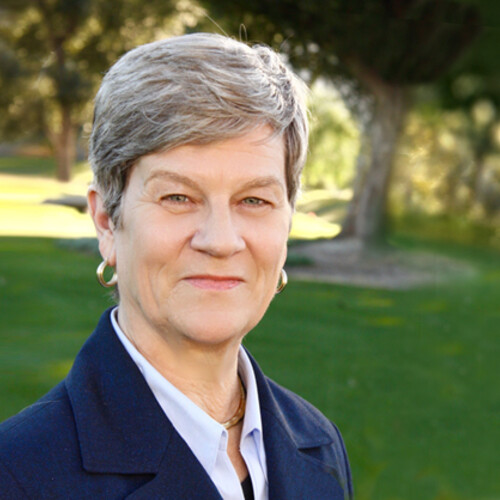 Franklin Founders Celebration
Kathleen Hall Jamieson, a professor of communication and director of the Annenberg Public Policy Center, is honored with the Franklin Founder Award in celebration of Benjamin Franklin's birthday. Speaking on the panel in discussion about restoring confidence in America's institutions: Kenneth Frazier, Paul Offit, Margaret Levi, and Jeffrey Rosen. This event is free but requires registration.
For more information, visit franklincelebration.org.