Announcement
All on-campus events have been canceled or postponed. Unless otherwise noted, all events listed are virtual.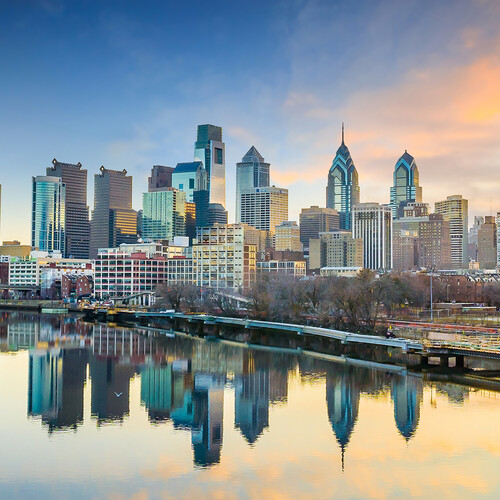 Future of Cities Conference
Industry and academic experts, including former University of Pennsylvania President Judith Rodin, discuss the future of urban areas after COVID-19, hitting on topics like real estate and transportation. Registration is required.
For more information, visit whartonfuturecities.com.