Announcement
All on-campus events have been canceled or postponed. Unless otherwise noted, all events listed are virtual.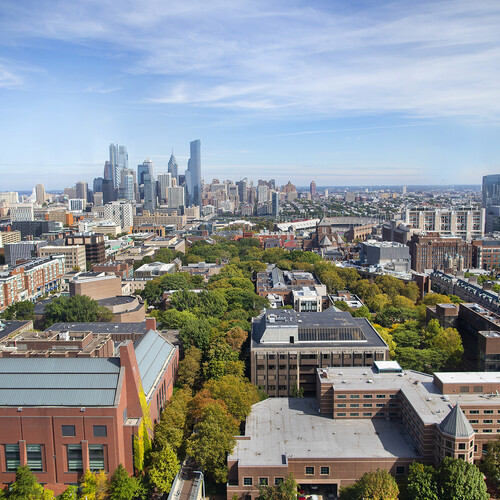 Future of Cities Conference
The Wharton School presents the second annual Future of Cities Conference, featuring two days of discussion about how cities can factor in an increasingly mobile workforce, the climate crisis, and a need for more inclusivity in urban planning.
For more information, visit penniur.upenn.edu.