Announcement
All on-campus events have been canceled or postponed. Unless otherwise noted, all events listed are virtual.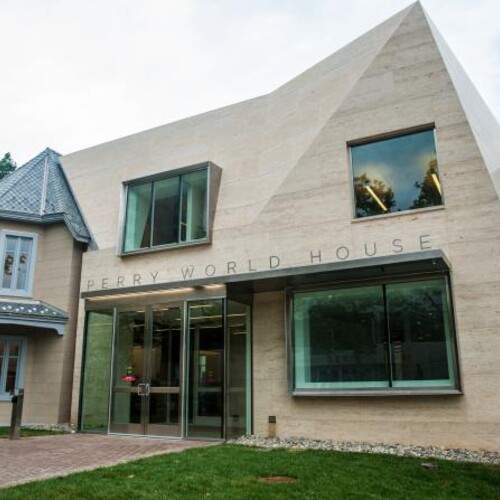 Future of Transatlantic Security
Perry World House invites a panel of foreign affairs experts to discuss the challenges transatlantic security leaders face in early 2021. Among the speakers: former Secretary of Defense Chuck Hagel, retired Lt. Gen. H.R. McMaster, former Deputy Secretary General of NATO Alexander Vershbow, former Ambassador-at-Large for Cyber Diplomacy for the Estonian Ministry of Foreign Affairs Heli Tiirmaa-Klaar, former Senior Director for European Affairs at the NSC Karen Donfried, and former EU High Representative for Foreign Affairs Baroness Catherine Ashton.
For more information, visit global.upenn.edu.