Announcement
All on-campus events have been canceled or postponed. Unless otherwise noted, all events listed are virtual.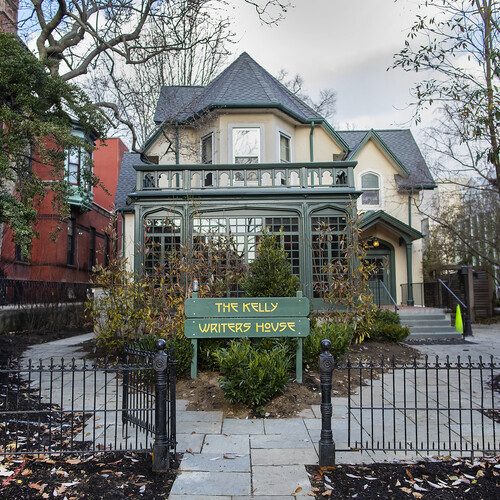 Gabrielle Hamilton
Gabrielle Hamilton, a renowned chef and owner of the restaurant Prune in New York City, discusses her cookbook of the same name. Registration is not required to attend.
For more information, visit writing.upenn.edu.