Announcement
All on-campus events have been canceled or postponed. Unless otherwise noted, all events listed are virtual.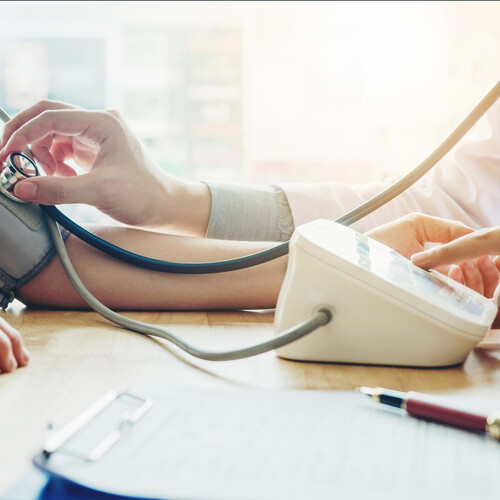 Health Care Conference
In light of health care attracting so much attention during the presidential primary process, the Leonard Davis Institute will host a one-day conference gathering perspectives from leading minds related to affordability standards, choice, payment and pricing, and political feasibility. Paul Starr will deliver a keynote and host Dan Gorenstein will record a live version of the podcast "Tradeoffs."
For more information, visit ldi.upenn.edu.