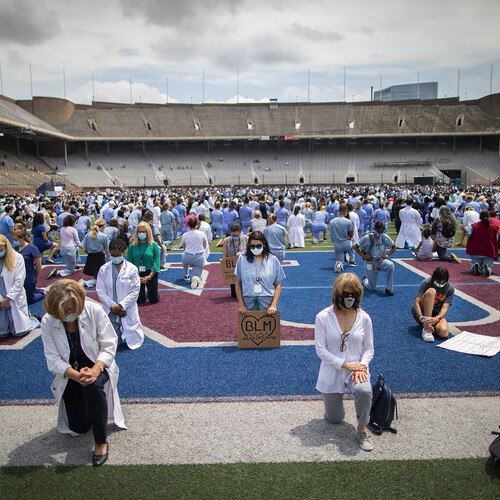 Health Sciences and Black Lives Matter
The Penn Biomedical Library hosts this discussion about Black Lives Matter in Philadelphia from the perspective of the health sciences. Topics will include COVID-19 vaccine equity and gun violence prevention. In addition to a roundtable conversation, Eugenia South, assistant professor of emergency medicine in the Perelman School of Medicine, will present a keynote address.
For more information, visit pennbiomedlibrary.blog.