Announcement
All on-campus events have been canceled or postponed. Unless otherwise noted, all events listed are virtual.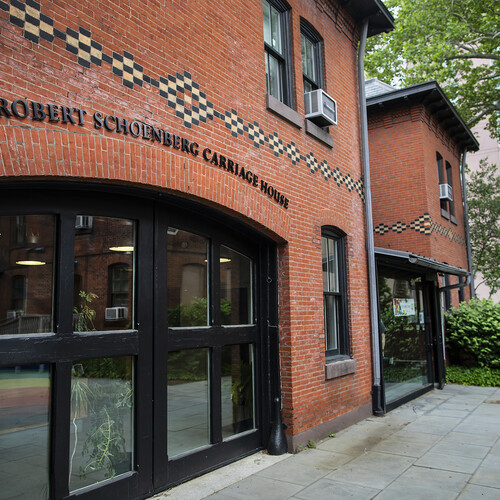 How Do I Look?
As part of the Wolf Humanities Center's Forum on Kinship, the Center will screen the documentary film "How Do I Look," about ball culture in Philadelphia and Harlem in the mid-1990s.
For more information, visit wolfhumanities.upenn.edu.