Announcement
All on-campus events have been canceled or postponed. Unless otherwise noted, all events listed are virtual.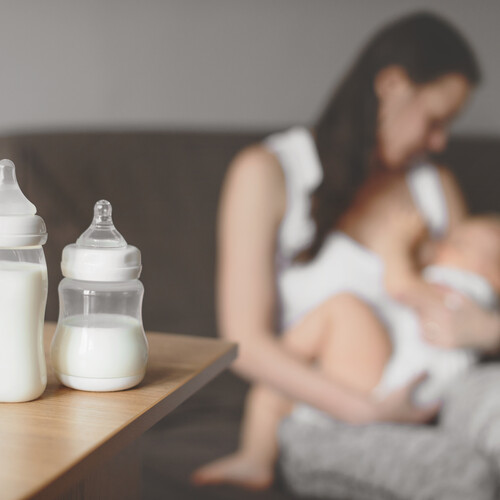 Human Milk and Breastfeeding
Diane Spatz of Penn Nursing leads this webinar about the implications of the COVID-19 pandemic on breastfeeding. In part, the talk also celebrates 2020 as the Year of the Nurse and Midwife, recognized by the World Health Organization.
For more information, visit nursing.upenn.edu.