Announcement
All on-campus events have been canceled or postponed. Unless otherwise noted, all events listed are virtual.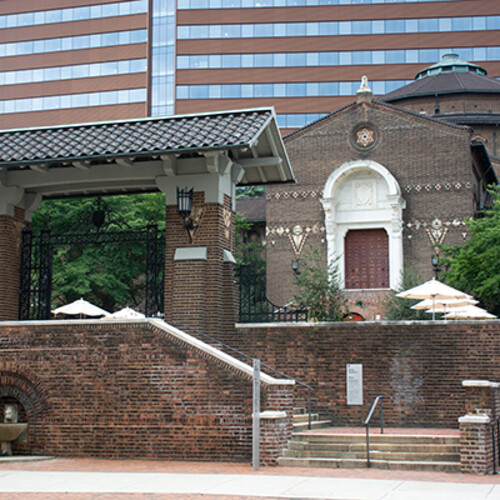 Invisible Beauty
The Penn Museum presents a virtual tour of archaeological science. Virtual attendees go under the microscope with Janelle Sadarananda, a Penn Ph.D. candidate in art and archaeology of the Mediterranean world.
For more information, visit penn.museum.