Announcement
All on-campus events have been canceled or postponed. Unless otherwise noted, all events listed are virtual.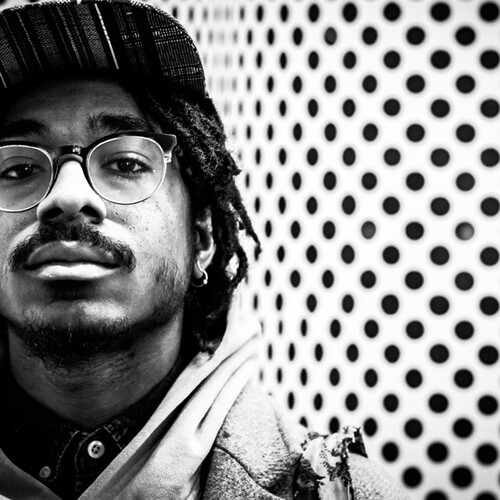 Joel Ross
Joel Ross, a vibraphonist, makes his Philadelphia debut at the Annenberg Center, performing from his latest album, KingMaker. The jazz star has performed with Herbie Hancock and Christian McBride.
For more information, visit annenbergcenter.org.