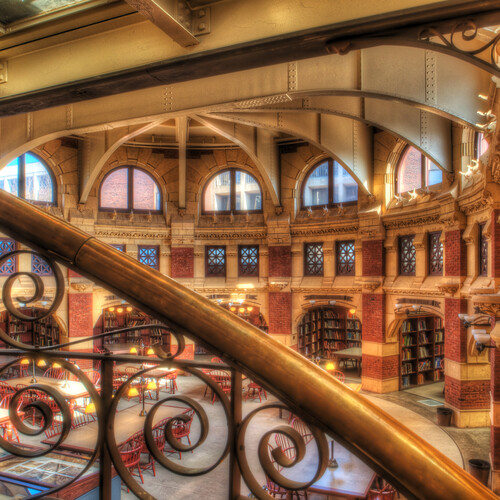 Legacies of Detention, Isolation, and Quarantine
Change Over Time: An International Journal of Conservation and the Built Environment hosts a panel discussion about the contemporary implications of detention, isolation, and quarantine. Panelists examine this by considering the legacy of these concepts while looking at how they're expressed in the design of the built environment. Panelists include Kecia Fong, Sean Kelley, and David Barnes, an associate professor of History & Sociology of Science.
For more information, visit design.upenn.edu.