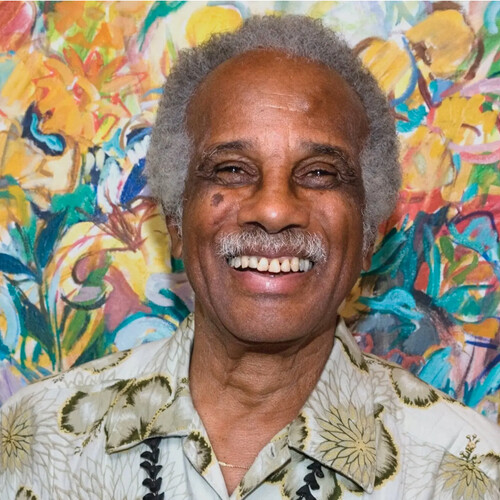 The Legacy of Ashley Bryan
Join a symposium that celebrates the opening of the "Beautiful Blackbird: The Creative Spirit of Ashley Bryan," which focuses on Ashley Bryan's legacy as a children's book author and illustrator. Events will include an exhibition tour and panel discussions on storytelling and inclusivity in literature. This is a two-day event.
For more information, visit library.upenn.edu.