Announcement
All on-campus events have been canceled or postponed. Unless otherwise noted, all events listed are virtual.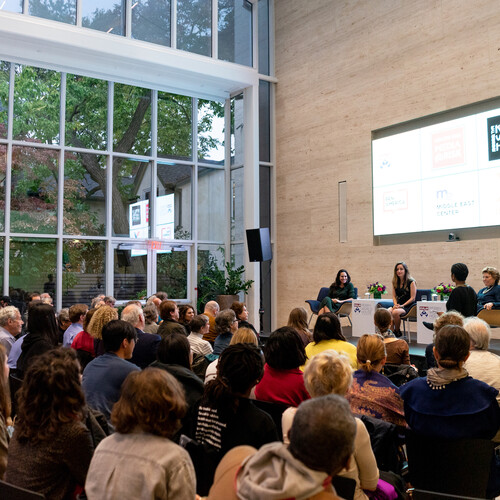 Lessons in Water
Howard Neukrug, professor of practice in global water, discusses innovations from the global water sector in recent years as leaders aim to build more sustainable cities.
For more information, visit global.upenn.edu.