Announcement
All on-campus events have been canceled or postponed. Unless otherwise noted, all events listed are virtual.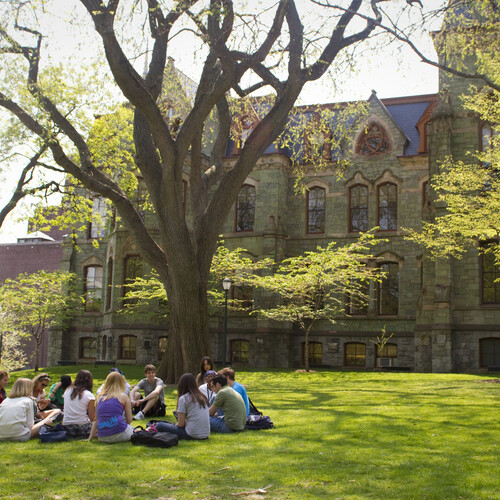 Life Safety Measures
A UPennAlert Awareness Drill will take place, offering the Penn community a chance to learn about CPR, AED, Stop the Bleed, resilience, and other wellness initiatives. The Division of Public Safety will also conduct its annual Shelter-in-Place test.
For more information, visit publicsafety.upenn.edu.