Announcement
All on-campus events have been canceled or postponed. Unless otherwise noted, all events listed are virtual.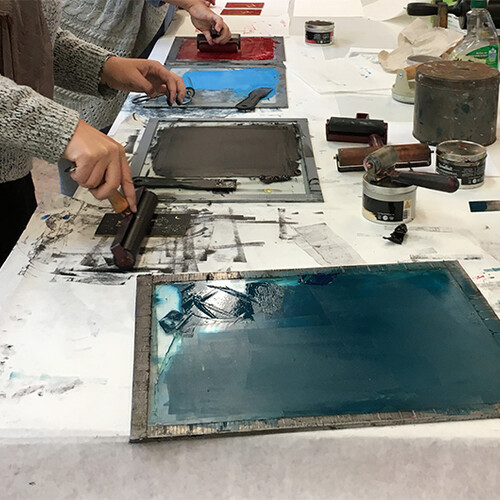 Making Type at Home
This demo-based workshop offers tips and techniques to make your own type at home. There will be a focus on materials often available in homes.
For more information, visit library.upenn.edu.