Announcement
All on-campus events have been canceled or postponed. Unless otherwise noted, all events listed are virtual.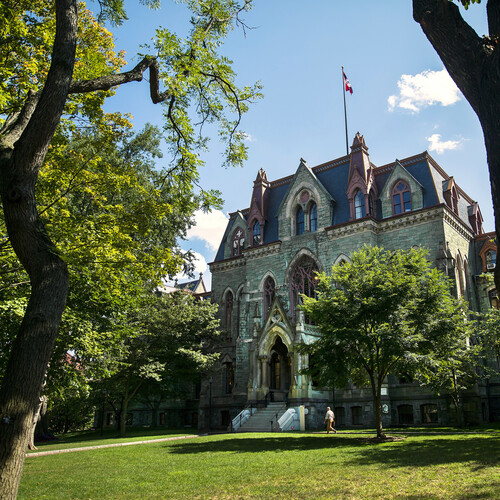 Making Yourself Indispensable
This talk, hosted by the Division of Human Resources, will cover how to go above and beyond, perform well under pressure, and expand your sphere of influence as an employee. Registration is required.
For more information, visit hr.upenn.edu.