Announcement
All on-campus events have been canceled or postponed. Unless otherwise noted, all events listed are virtual.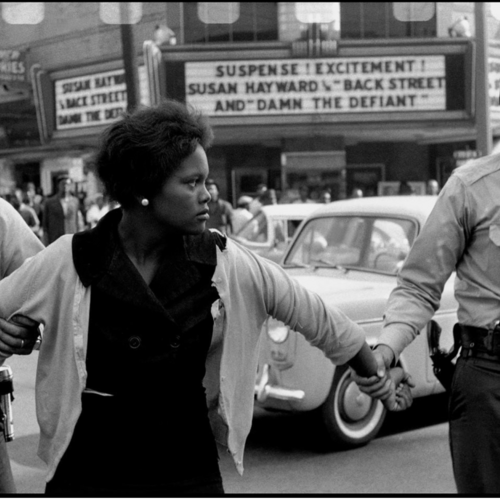 Many Voices, Many Visions
The Arthur Ross Gallery presents this exhibition of historical and contemporary images that reflect on issues of humanity, the environment, governance, justice, resilience, and social change. Forty-three works will be presented. Visitors should register in advance of their visit; 10 visitors will be allowed inside at all times.
For more information, visit arthurrossgallery.org.