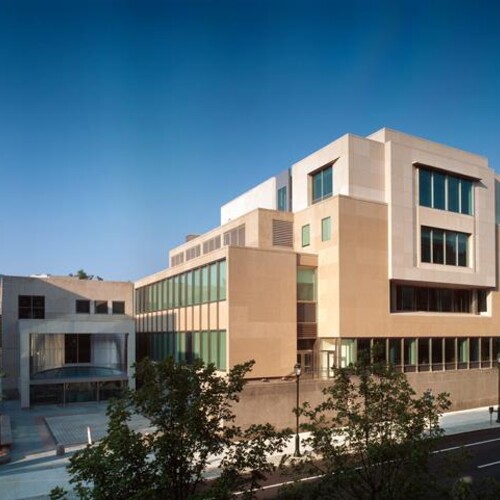 Media Discourses of Economic Inequality
The Annenberg School for Communication hosts a lunchtime talk with the Media, Inequality, & Change Center's visiting scholar, Hendrik Theine, for a conversation about his research on media discourses of inequality. Lunch is provided and RSVP to briar.smith@asc.upenn.edu is required.
For more information, visit asc.upenn.edu.