Announcement
All on-campus events have been canceled or postponed. Unless otherwise noted, all events listed are virtual.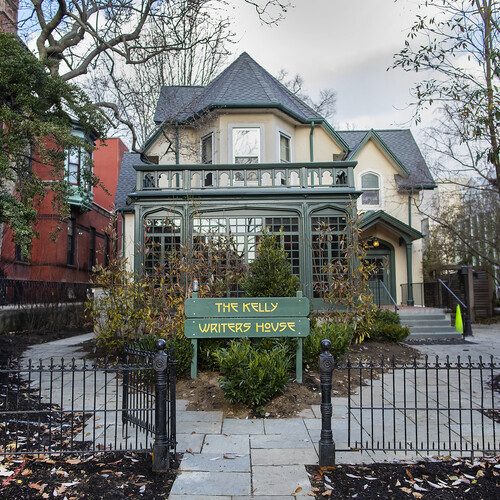 Mind of Winter 2020
Every winter, the Writers House invites the Penn community to enjoy soup by the fire and listen to readings by Maya Arthur, Emma Blum, Erin Cross, Briar Essex, Andrés González-Bonillas, Heidi Kalloo, and Peyton Toups. The event is inspired by Wallace Stevens' poem, "The Snow Man."
For more information, visit writing.upenn.edu/wh.