Announcement
All on-campus events have been canceled or postponed. Unless otherwise noted, all events listed are virtual.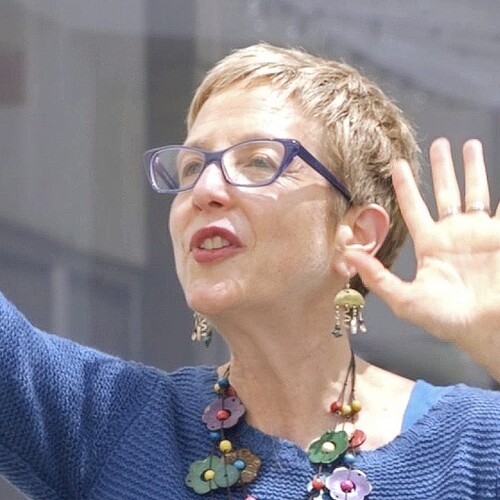 Mindfulness at the Museum
Meditation practitioner Sandi Herman conducts a mindfulness session focusing on breath, posture, and awareness. A meditative walk through the gallery will follow. This is a free drop-in session.
For more information, visit icaphila.org.