Announcement
All on-campus events have been canceled or postponed. Unless otherwise noted, all events listed are virtual.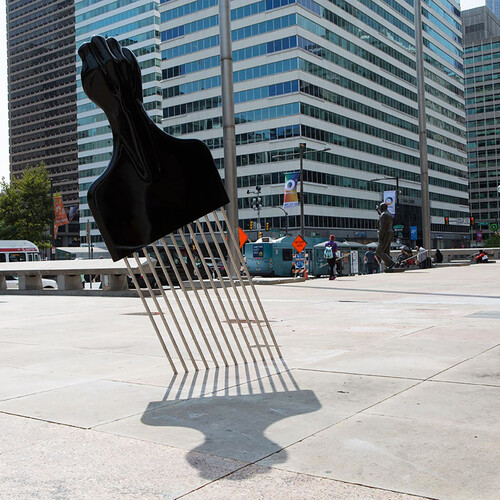 Monument Lab Book Launch
Paul Farber and Ken Lum, who led the Monument Lab project advancing the conversation of public monuments in Philadelphia, release and celebrate the handbook "Monument Lab: Creative Speculations for Philadelphia," a handbook with perspectives on public art. A book-signing will take place and food and drink will be served.
For more information, visit icaphila.org.