Announcement
All on-campus events have been canceled or postponed. Unless otherwise noted, all events listed are virtual.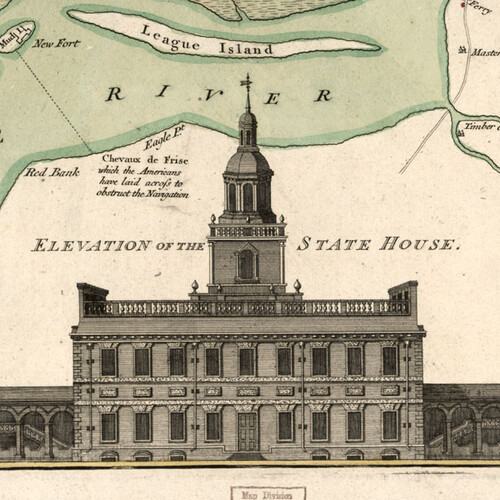 Monumentalizing Buildings
David Brownlee, the Frances Shapiro-Weitzenhoffer Professor Emeritus of the history of art, explains how buildings come to be monumentalized even if they weren't originally intended to be. He looks to examples like Independence Hall and Philadelphia's City Hall.
For more information, visit penn.museum.