Announcement
All on-campus events have been canceled or postponed. Unless otherwise noted, all events listed are virtual.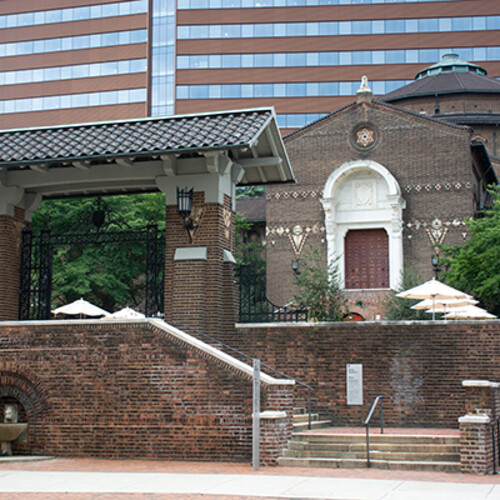 Museum Insider
Jo Tiongson-Perez, director of marketing and communications at Penn Museum, discusses how a museum engages audiences in a way that is inclusive, inspiring, and educational during the COVID-19 pandemic.
For more information, visit penn.museum.