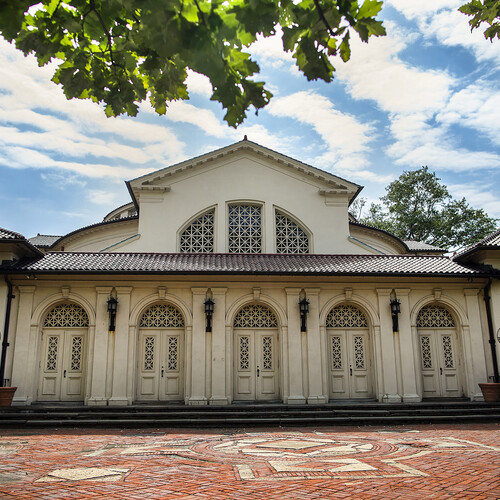 Music Night at The Rotunda
Fire Museum presents the Uriol Korean Percussion Ensemble, a traditional Korean percussion ensemble led by Hyunjin Cha; Sing Slavic, a group of vocalists from all backgrounds that loves sharing Slavic folk songs; and Anna Young, an artist, composer, and performer for a night of music. This event is a fundraiser for the Abortion Liberation Fund of Pennsylvania.
For more information, visit therotunda.org.